Tongariro Family Fun and National Trout Centre Entry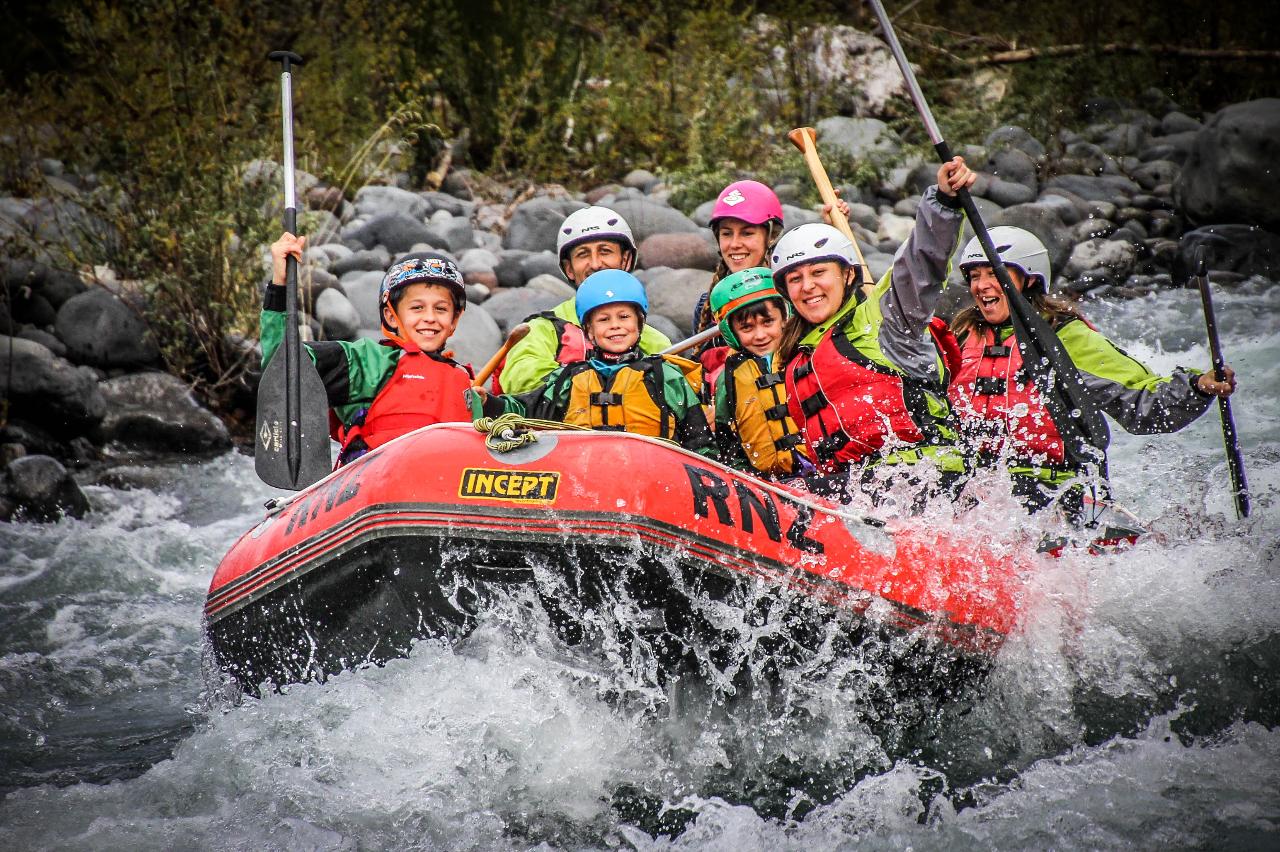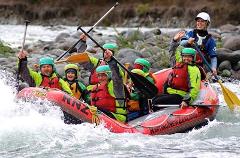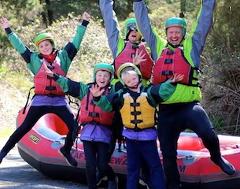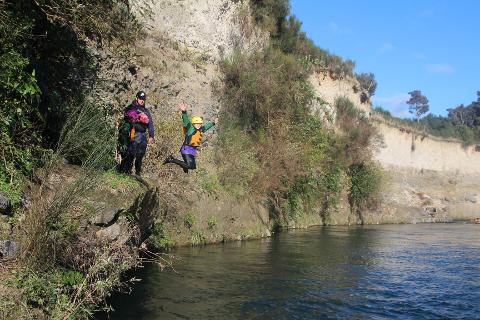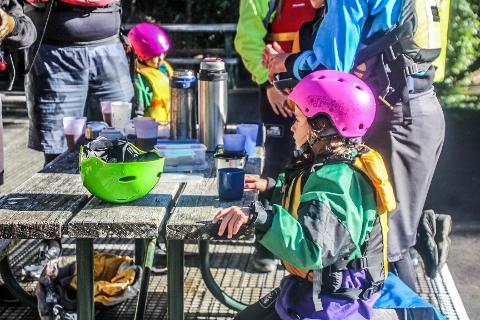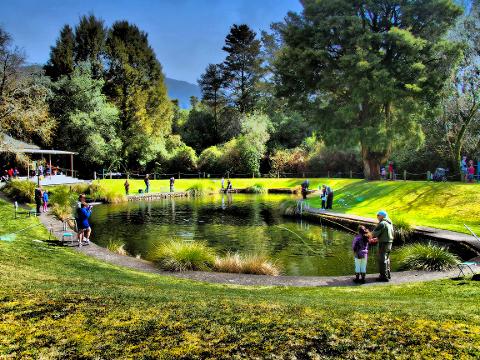 期間: 3 時間 (約)
製品コード: PYEQ72
USE CODE: SAVE30 AND SAVE $30 PER PERSON!

SPLASH, CRASH, SWIM & LAUGH, this trip is all about having fun, while traveling through the BEAUTIFUL lower reachers of the Tongariro River. A great Journey for families with younger children, our more senior of citizens and non-english speaking visitors.
Allow 3.5 hours to raft 8km (5miles) of 20+ easy, fun rapids.
There's cliff jumping for those who want too and plentiful swimming spots.
We stop and enjoy our hot chocolate and chocolate snacks at the Tongariro Trout Hatchery.
Afterwards we have hot showers available and we also have our legendary hot river dog and a selection of beverages available for you to enjoy.
PLUS: Entrance to the National Trout Centre
Afterwards, or on an alternate day…

Nestled in a peaceful bush setting, the Tongariro National Trout Centre
provides a peek into the world of trout at Taupo.


It has played an important role over the years in educating
people about the fishery, and raising awareness among the public of the
importance of freshwater conservation and the need to create a sustainable
fishery resource.


You can wander through the Genesis Energy Freshwater
Aquarium and hatchery facility, look through an underwater trout viewing
chamber or take a stroll along the Tongariro River. The River Walk
Visitor Centre is open to the public, full of interesting displays about the
Taupo trout fishery and freshwater sustainability.
WINTER INCLUSIONS:
- Hot Pool vouchers for the Tokaanu Hot Pools
- Hot Mulled Wine post-trip option for Adults
THE EXPERIENCE:
- Our All-Kiwi River Guides are Adventure Professionals that ensure you are immersed in the culture and the wairua/spirit every step of the way. Their knowledge of the river is second-to-none and their passion for making every Adventure unique results in outstanding memories for all.
THE ADVENTURE:
- We are New Zealand's Most Awarded Rafting Company for many reasons, one of which is the Adventure. We raft from mild-to-wild and cater for all experience levels. We also make sure we craft adventures to the confidence level of the client keeping them safe and the adrenaline pumping - no matter the age.
THE PASSION:
- Our responsible use of natural areas and our love of conservation, the environment, and how the Tongariro River has sustained the well-being of the local people for hundreds of years is expressed in every Adventure by involving interpretation and education.

Suitable for ages 5years old and up. (3-5years are okay if supervised 1:1 by an adult)


USE CODE: SAVE30 AND SAVE $30 PER PERSON!

All bookings made in less that 6 hours from the booking time to call us 0800 865 226 to confirm details.